Strengths

0
A3 Result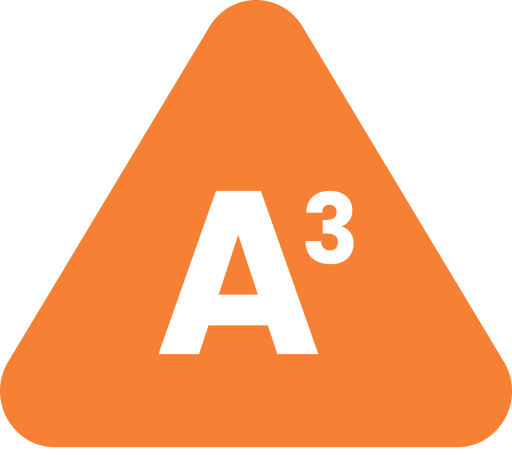 0
Learn More
This is a Premium Feature
Find your
Best Fitting Careers
Work Personality Strengths
Work Style Preferences
and more
Job Outlook:
Faster than average
Education:
High school diploma or equivalent
What Social Media Managers Do
A Social Media Manager helps to increase exposure through social media platforms. They work alongside a specialized team to reach your brand's goals. From creating monthly editorial calendars to using marketing strategies to deliver your brand's message in creative ways, a Social Media Manager is the link between your business and your social media followers. More than just attracting new customers, a Social Media Manager analyzes data to determine which initiatives work best and capitalize on this information to continue scaling your business.
Practically every business today - even a neighborhood bar advertising it's karaoke night - knows the value of promoting its brand on Facebook, Twitter, and other social media platforms. But in the rapidly changing digital media landscape, the role of the person who manages such efforts has become increasingly sophisticated.
Today's social media marketing managers are experts at managing a company's digital footprint, implementing strategies for reaching new customers, and helping to ensure that current customers are satisfied. These professionals create brand promotions, produce and post new content, monitor responses using analytics tools, and coordinate the company's overall online marketing plan.
Duties
Develop, implement and manage our social media strategy

Define most important social media KPIs

Manage and oversee social media content

Measure the success of every social media campaign

Stay up to date with latest social media best practices and technologies

Use social media marketing tools such as Buffer

Attend educational conferences

Work with copywriters and designers to ensure content is informative and appealing

Collaborate with Marketing, Sales and Product Development teams

Monitor SEO and user engagement and suggest content optimization

Communicate with industry professionals and influencers via social media to create a strong network

Hire and train other in the team

Provide constructive feedback

Adhere to rules and regulations

Present to Senior Management
Work Environment
Social Media Managers can work from home or in an office provided by the company they work for. This often depends on the size of the company.
Getting Started
How to Become One
Gaining an in-depth, experiential familiarity with various social media platforms is an obvious first step. It's also helpful to learn to use networking tools that allow you to post on several platforms at once. There are some posts that could go viral on one and fall flat on another, and it's vital to know the difference. College coursework, internships, seminars and certifications in the field can all boost your employability.
Education
Though advanced education is not necessary, many employers seek to hire candidates a with bachelor's degree in marketing, business, advertising, public relations or a related field. Additional certifications such as Google Analytics and Google AdWords generally are preferred. Individuals who have a firm understanding of marketing principles and work well in a team setting tend to excel in the position of Social Media Manager.
A bachelor's degree is generally required to work in this field (though small companies like the karaoke bar might not care). Courses of study can include marketing, public relations, advertising, communications, sales, business, economics and finance. Several major U.S. universities offer courses in social media marketing, some of them online only, and some offer two- to five-day seminars on the latest trends. The Digital Marketing Institute, a global professional association for the industry, offers certifications in the field.
Good social media marketing managers are adept at search engine optimization (SEO) and always use best SEO practices. They are good writers, ideally with a keen sense of humor, who possess 'visual intelligence,' meaning they are adept at finding the right photos, videos and graphics to accompany their material. They have an in-depth understanding of their target market, and within their companies they are effective 'evangelists' for persuading the entire team to embrace the social media mission.
Contacts for More Information